IT that works for you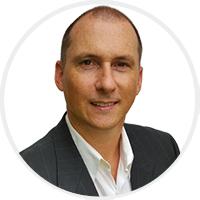 BIZITSS has been meeting the needs, and exceeding the expectations, of clients throughout Miami and Ft. Lauderdale for more than 18 years. That's a long time to be in business in any industry, but in the IT world it's nothing short of a miracle! We believe our longevity is down to a couple of simple facts: of course our technical expertise is second to none but, unlike so many IT service providers, we never take our customers for granted and we're only happy when you're happy. That means we complete every job on time, within budget and to your satisfaction.
Here's why so many businesses depend on BIZITSS for complete IT services and support:
Courteous and highly trained Help desk
We proactively monitor and fix problems before they arise.
All our technicians are required to complete continuing education classes every year
Our Word is our Bond
Prompt service
We don't speak 'Geek'
Our custom service packages deliver what you need and want without overstepping the boundaries of your budget. From cloud services to data backup, BIZITSS is here to team up with you and your company for expert support.